Enter subhead content here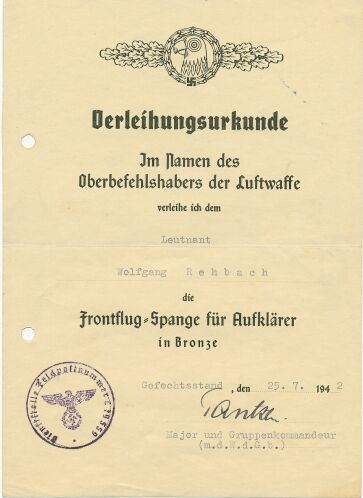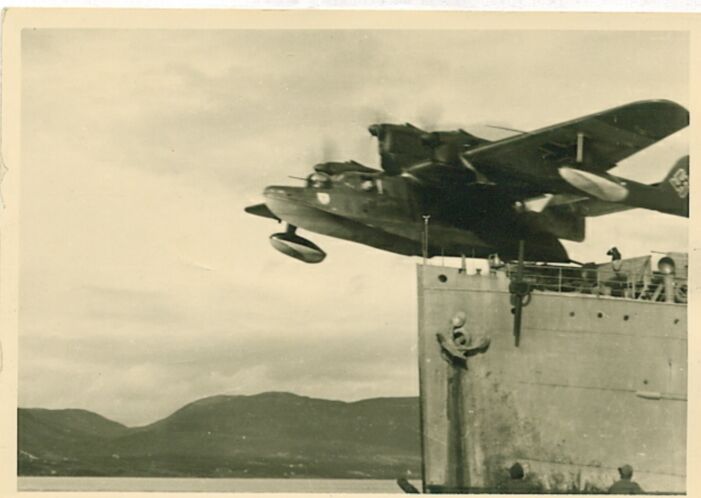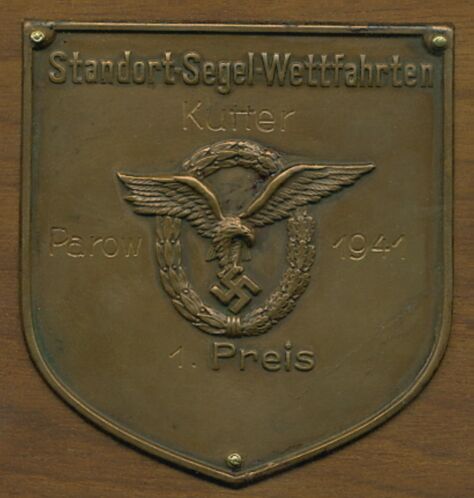 Above right, Rehmans Long distance recon plane is fired off its catapult ship, below that is a prize he won in a Luftwaffe sailing regatta.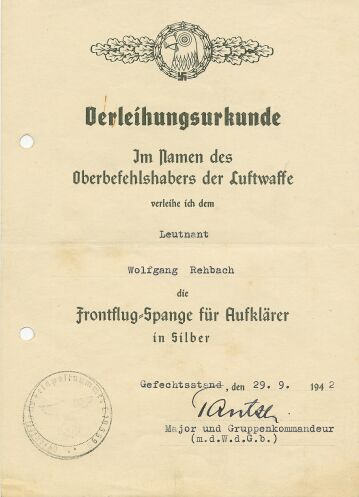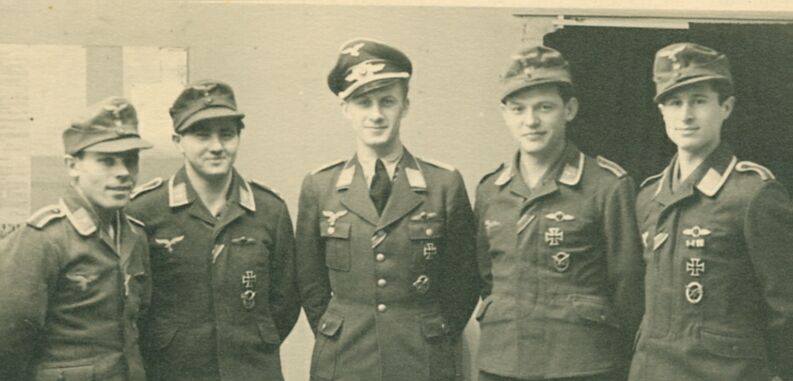 To Rehmans right is Otto Dipple his pilot. Rehman and Dipple are the only two to have survived the war.
Right on the bottom is the award certicicate for the flood catastrophe in Hamīburg 1962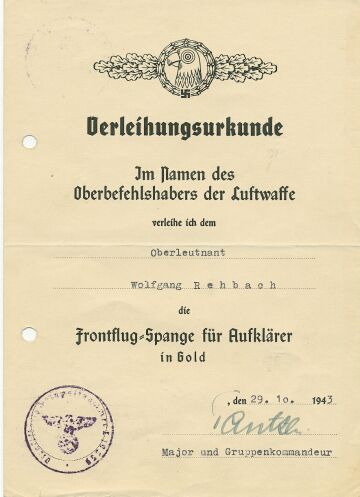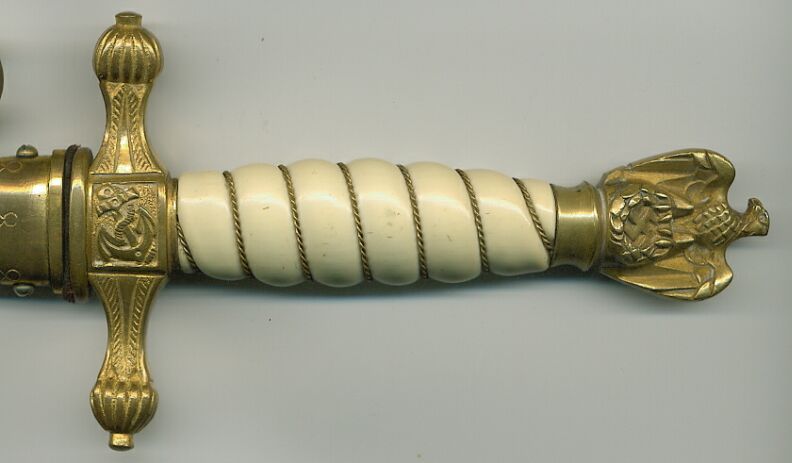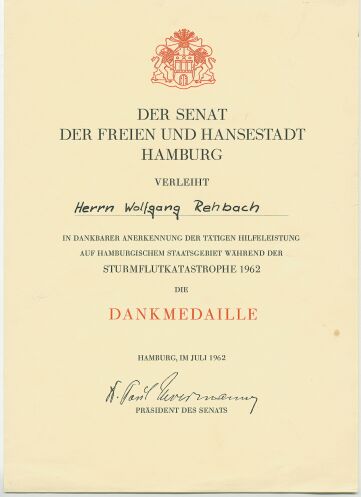 To Continuuuuuuu.......