Photos are an interest of mine as well.
A nice cheapie collecting field is Studio Photos, a lot of the guys selling them dont notice the uniform details, I love the errors.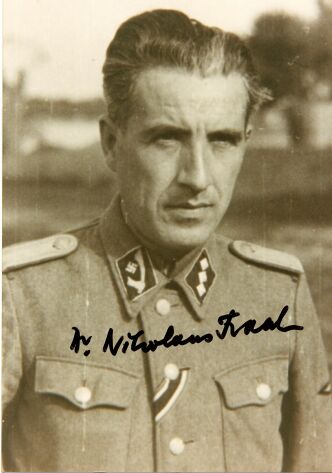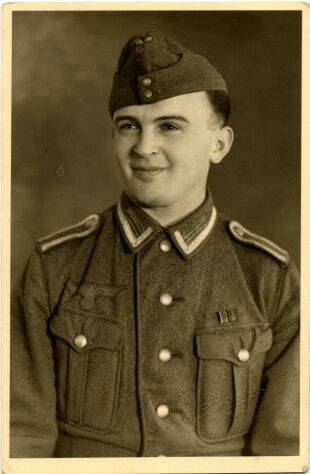 You just have to love these...
The nice officers M43 cap with the early EK clasp with the curved box, and the GD guy (who was in the Wachbtln. Berlin) who has just pinned the cuff tittle on, all the small details that make photos so interesting.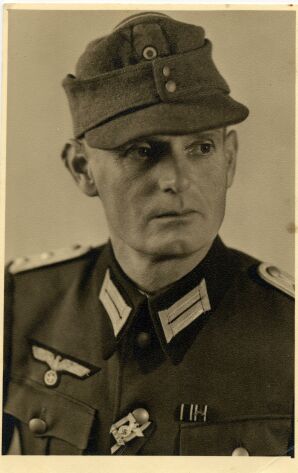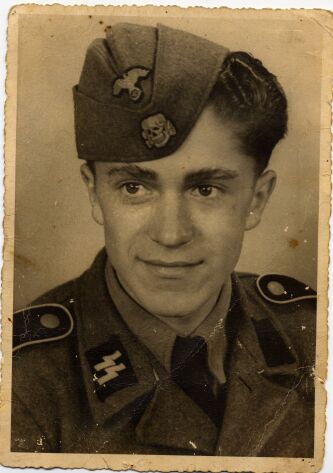 Dr. N.F. the Handschar officer has been the friend of my wifes grandparents for 50 years or more, a nice shot of Handschar collar tabs. I like details like the M42 cap without the cockade and the Luft tropical jacket without an eagle.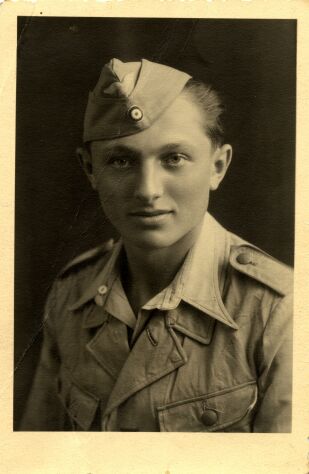 Below is an example of how the quality photos of back then can be magnified. On a good scan you can see each single corm on the front of the buckle.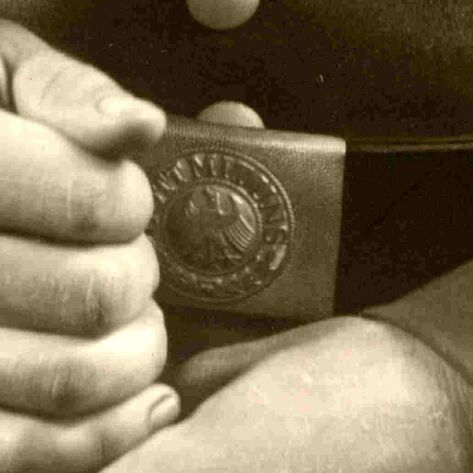 1
2