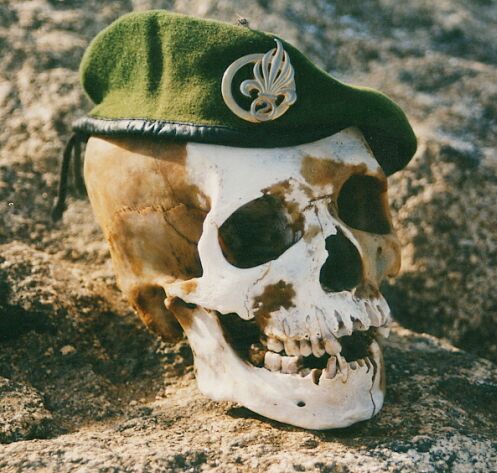 I will update and change this site around all the time, so if it looks a mess, dont worry, it will get better.
My name is Chris Boonzaier (ex Caporal Jack Brewster 177564 3eme Cie 2eme R.E.I.) and these are some of the photos I took during my time in the Legion. Iwas always the only one with a good camera, so I ended up taking a lot of photos.

The occasional one may seem a bit tastless, but it was another time and another place, and life was different as well.